HOT NEWS
Meet us in Hawaii in October at ASC 2022.
Zumen for test
We Are Ready to Make Your Projects Come True
REBCO Bulks, Targets, Powders, Bi-2223 Current leads, Magnetic Shields

Developed for Your HTS Needs

Supplying for more than 25 years both as standardized products and within experimental cooperation in countless interesting projects!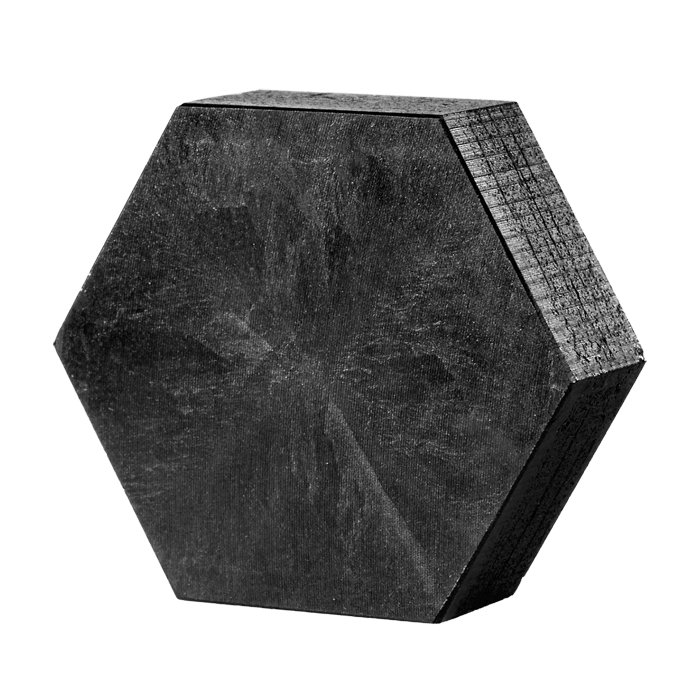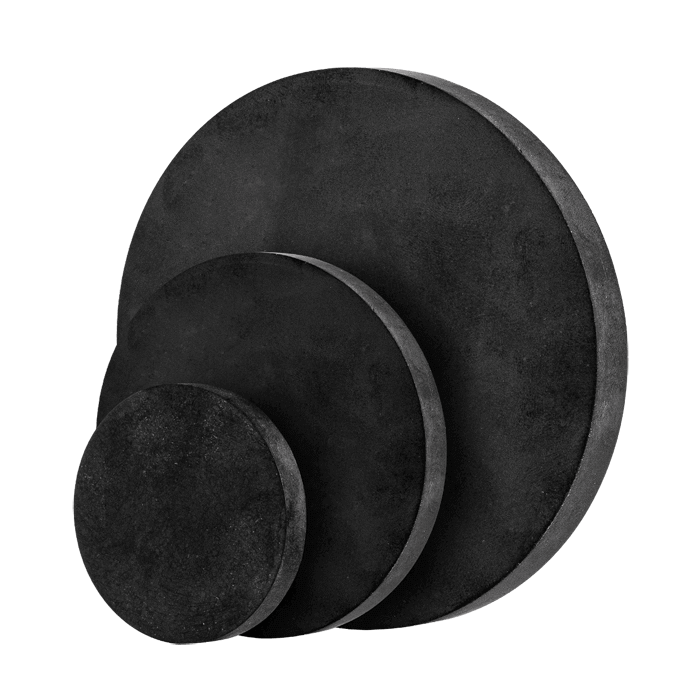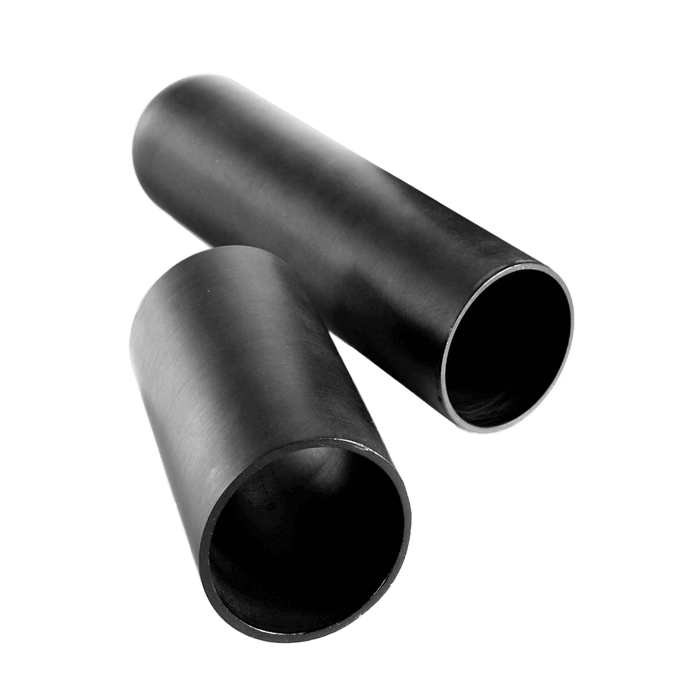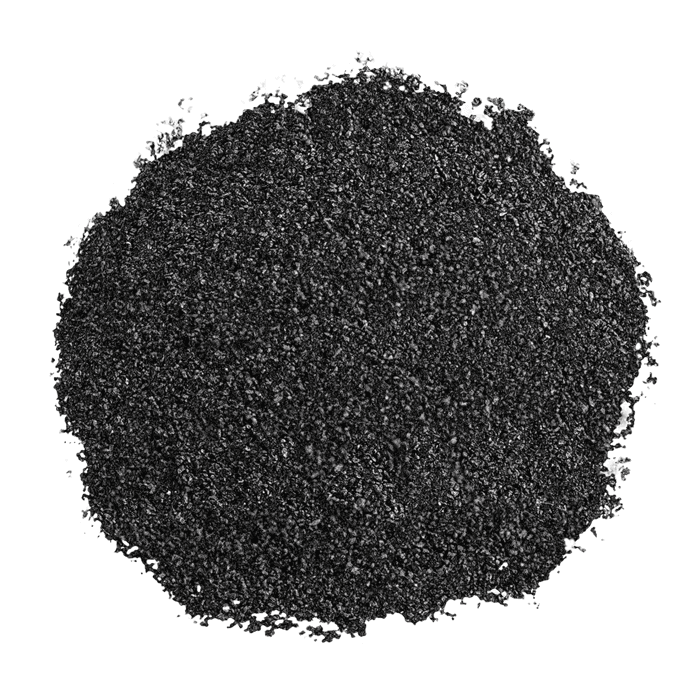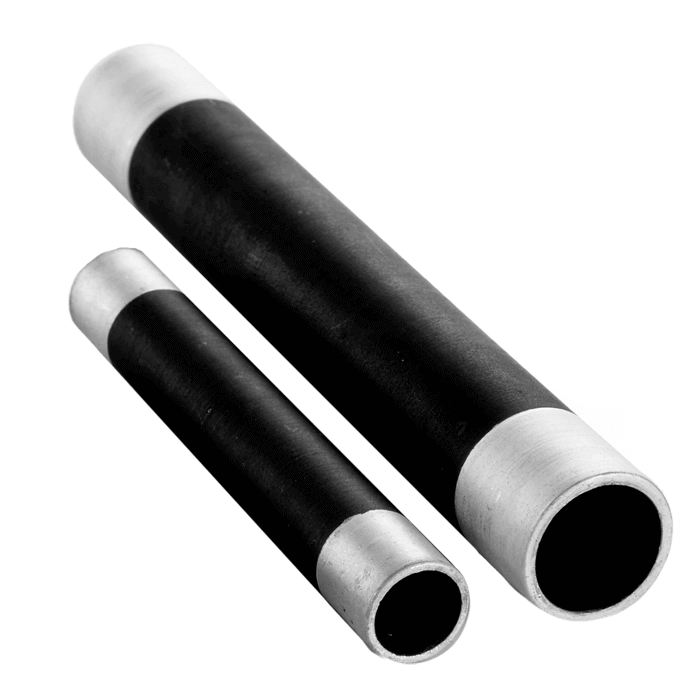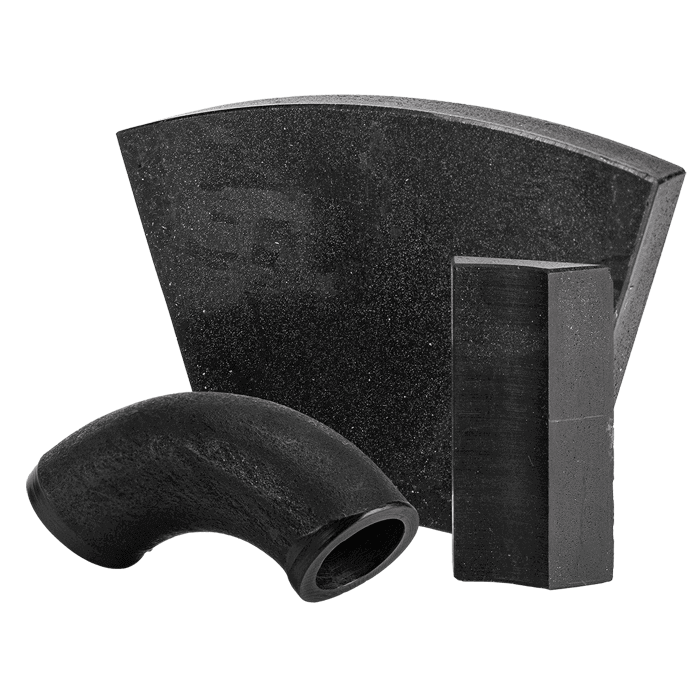 Our proprietary production process from raw materials to perfectly balanced final product
All our products are made in house within ISO 9001 certification. We run our own continuous R&D and successfully cooperate with a number of leading academic institutions worldwide.
More about HTS Bulks & Materials
CAN superconductors

used across industries
CAN superconductors

used across
industries