HOT NEWS
Meet us in Hawaii in October at ASC 2022.
About CAN Superconductors
HTS Bulks & Materials Supplier with 25+ Years Market Presence
The company
We are a European manufacturer of superconducting bulk materials and components. We specialize in R&D, production and industrial supplies of REBCO and Bi-2223 bulk superconductors and REBCO powders.
Our superconductors are used for commercial applications using the effect of magnetic levitation and trapped magnetic field, for production of HTS tapes and for experimental and educational purposes. All our processes are in accordance with ISO 9001 quality management system. We supply our products to more than 45 countries.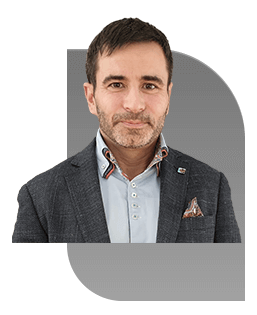 Our story
We started in mid-90's as a two men business spin-off from the Academy of Science of the Czech republic and have evolved in a company producing thousands of bulk parts per year.
We have supplied our products to several thousands customers in more than 45 countries and we actively cooperate with major industrial and academic organizations in the field. We are a member of professional bodies such as CONECTUS, CSE, ESAS, Czech Ceramic Society. Our products are used by NASA, ESA, Pall, Boeing, Airbus, SAFRANE, CERN, Toyota, THEVA, SuperOx, and many others. Become one of our satisfied customers!
Contact CAN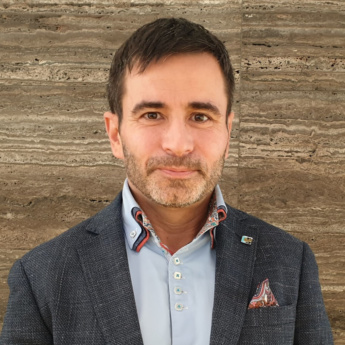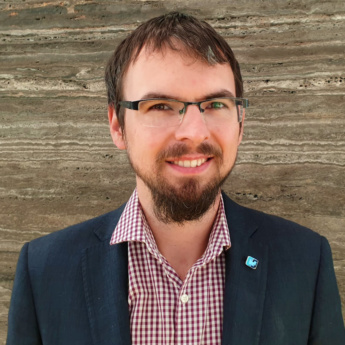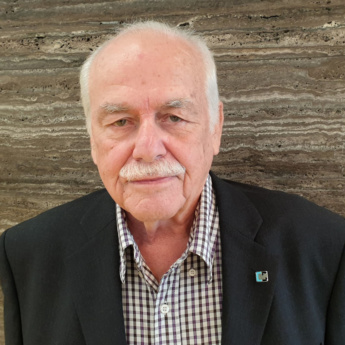 Vladimír Plecháček
Chief Scientist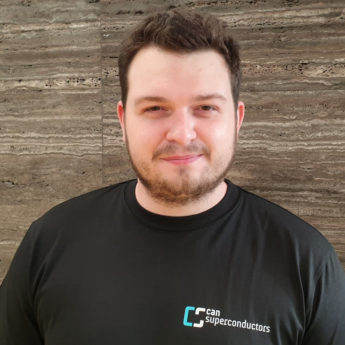 Filip AntonČÍk
R&D Specialist, Chemist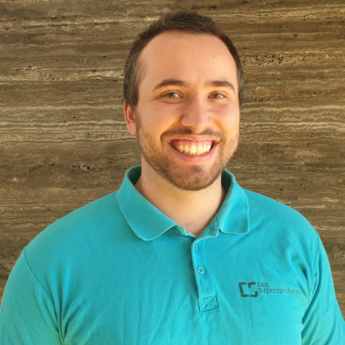 Jakub SkoČdopole
R&D Specialist, Nuclear Physicist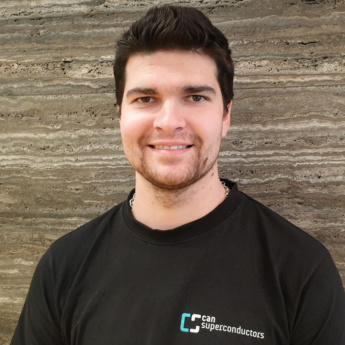 Michal Lojka
R&D Specialist, Chemist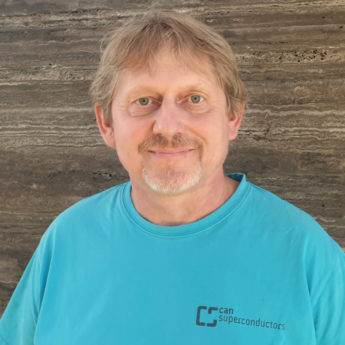 Jaroslav Kašpar
Technician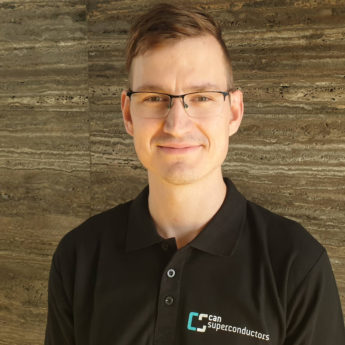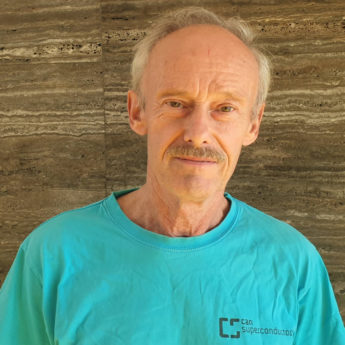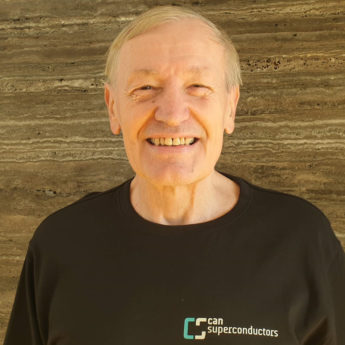 2022 Feb 15
New Paper Published
2020 Sep 01
Maglev set
Introducing our MAGLEV SET - a fun toy ideal for HTS demonstrations and outreach programs.