REBCO Powders
HTS Powders for Production of Superconducing Bulk Parts, Tapes, etc.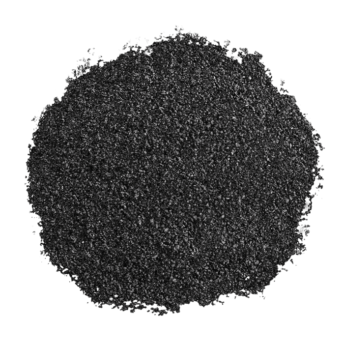 REBCO Powders and Granulates
PROPERTIES AND APPLICATION
YBCO, GdBCO, EuBCO powders with standard 123 or custom prepared composition. Precursors for production of REBCO bulks, tapes, targets. Supplied from 100 g to hundreds of kgs as fine powders or custom specified granulates.
Request REBCO POWDERS AND GRANULATES

product

photogallery